Healthcare in a New Era
Pivot supports the pioneering healthcare providers who are doing essential work to save lives daily.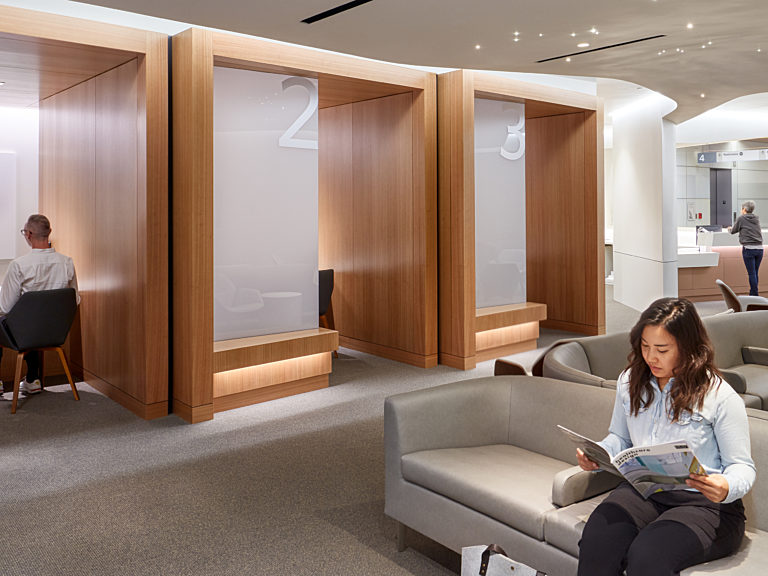 Our Latest Projects
We believe the greatest workplaces empower what is unique to each individual and to the entire organization.
Ready to partner with us?
Projects small or large, we're here to help.